Another month flying by and soon enough the year will be out. So, what did I get up to in September? Well, to start I finished another book, Fellowship of the Ring, and it's quite the experience. Part of why I enjoyed the book is because I could have fun with it. I'm a massive fan of the Lord of the Rings film franchise, so I love seeing how the film deviates from the books. However, it's interesting to note that I doubt I would have enjoyed the books so much if I hadn't already seen the films.

In other news, September was the month I finally treated myself to a holiday. For a quick city break, I headed out to Prague and it was so much fun. A much-needed break in a city full of culture and good vibes.
However, September ended on quite the sad note as I lost one of my cats. It's never easy to lose a pet, especially one that has been by your side since you were 10 years old. Unfortunately, there was nothing that could be done, but she passed away at home with the family next to her, and she had a good 15 years of life.
I wasn't as active on the blog for reasons noted above, but I needed to take a little blogging break, and now I have a head full of blog posts that need writing. Here is what I got up on the blog in September.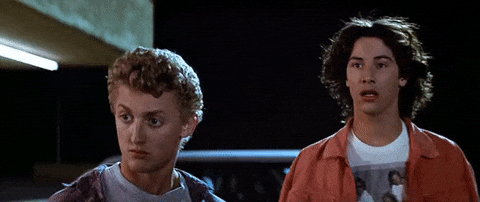 Continue reading →